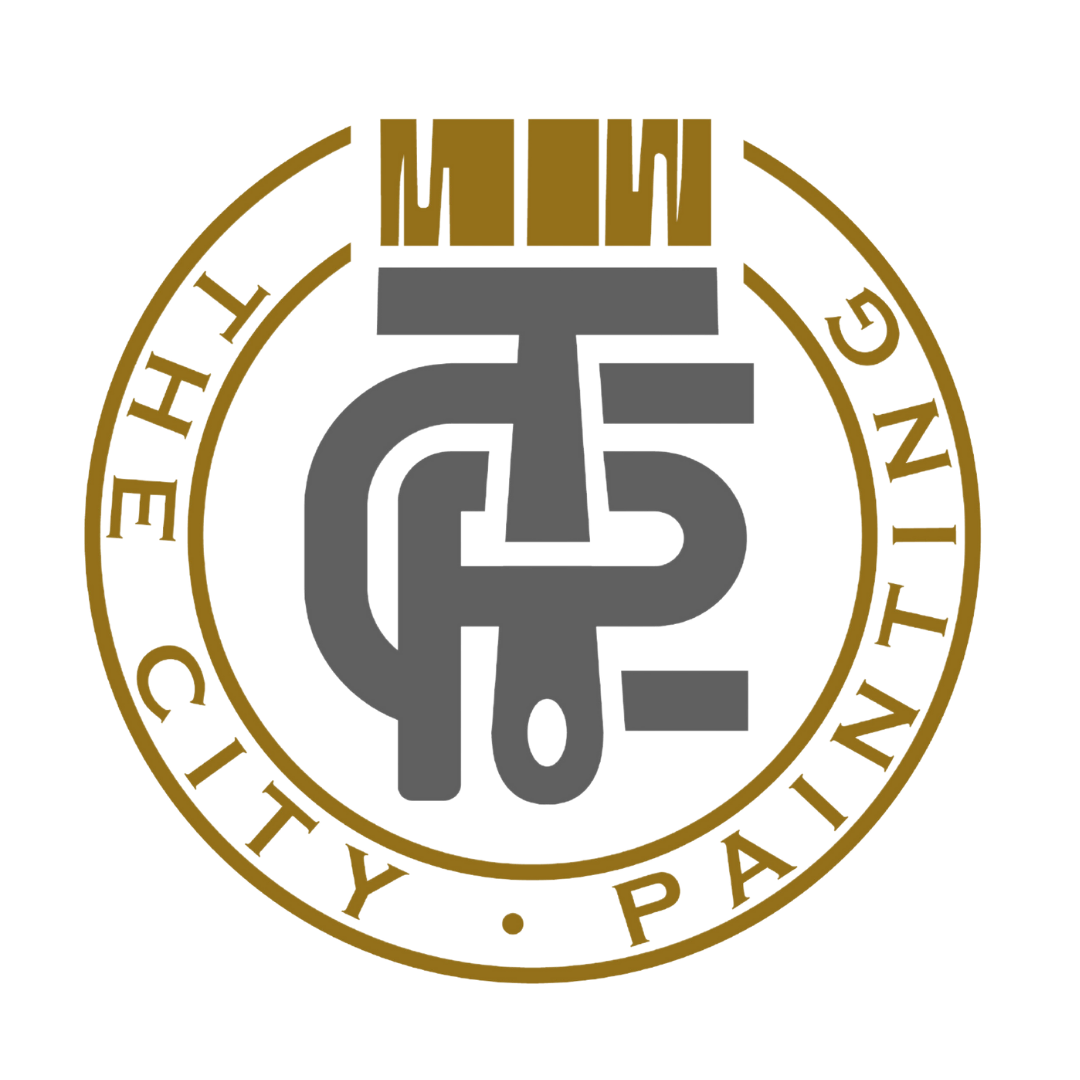 ATLANTA PAINTERS & SURROUNDING CITIES
About Us
City Painting takes pride in every home we paint. We specialize in interior and exterior painting, commercial painting, floors, roofing, gutters, decks, carpentry, and siding. We have a team of professional workers that treat each house like it's their home. If you are looking to upgrade your home, give City Painting a call!
Adam Sendler
The team at the City Painting was fast, professional & they got the job done. I am telling my friends about them for sure!
Joye Calaway
The crew was highly talented, hard-working and good communicators. We highly recommend their detailed work for interior & exterior painting.
Mike Sendler
Pedro's team is amazing. I have a complicated historic house with two additional structures and the price to paint the exteriors with 4 colors was more than reasonable.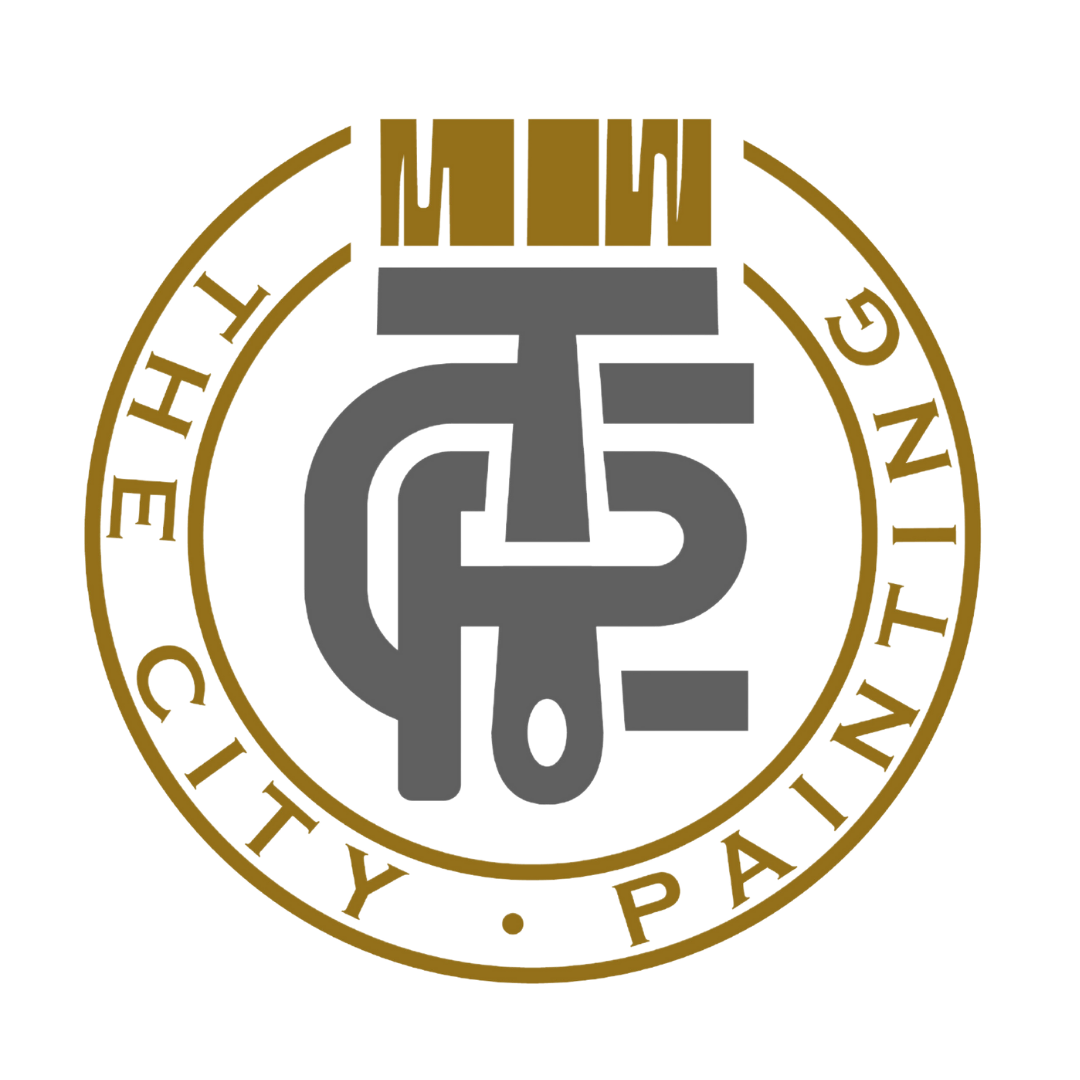 ATLANTA PAINTERS & SURROUNDING CITIES
Save the Children works in Latin America to provide for some of the world's poorest children. With a population of 568 million, nearly 25% live on less than $2 a day. Save the Children works in these areas to help bring hope and possibilities into children's lives, allowing them to thrive in the bright futures they all deserve.